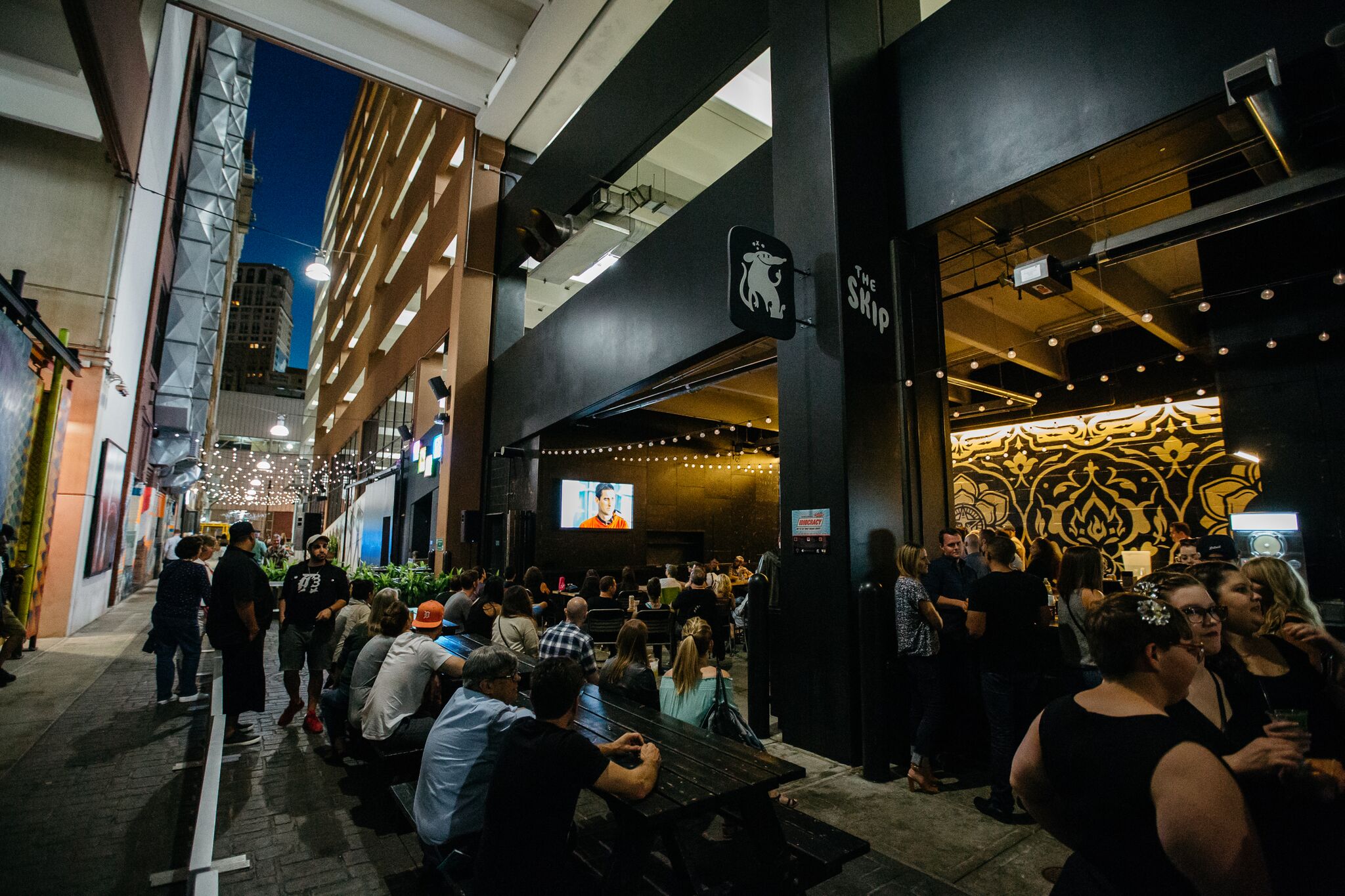 WE'VE GOT WHAT BRAINS CRAVE
MASA Sponsored Screening of Idiocracy
Pop and Circumstance has partnered with Make America Smart Again (MASA), a voting initiative founded by Amanda and Shepard Fairey. The goal of MASA is to encourage voter education and registration during this election season.
The first MASA event featuring a screening of the cult film "Idiocracy," will be taking place on Saturday, Sept. 3 at The Skip in Detroit, Michigan and co-hosted with partners Library Street Collective.
"Idiocracy" is a cult comedy directed by Mike Judge that satirizes the rise of commercialism and decline of human intelligence in a future dystopian society. The film was selected as a tool to remind and inspire audiences to use their brain and participate in our democracy.
Proceeds will benefit Vote Detroit, a local grassroots initiative fighting to ensure that the voice of every city resident is heard in the upcoming election. Prior to the screening, there will be a Detroit SOUP community discussion by Detroiters to benefit creative projects in their city. An after-party featuring local DJ Amy Dreamcatcher of Nothing Elegant and Shepard Fairey AKA DJ Diabetic will take place at The Skip after the film.
(UPDATE: Event has passed. See recap photos below!)